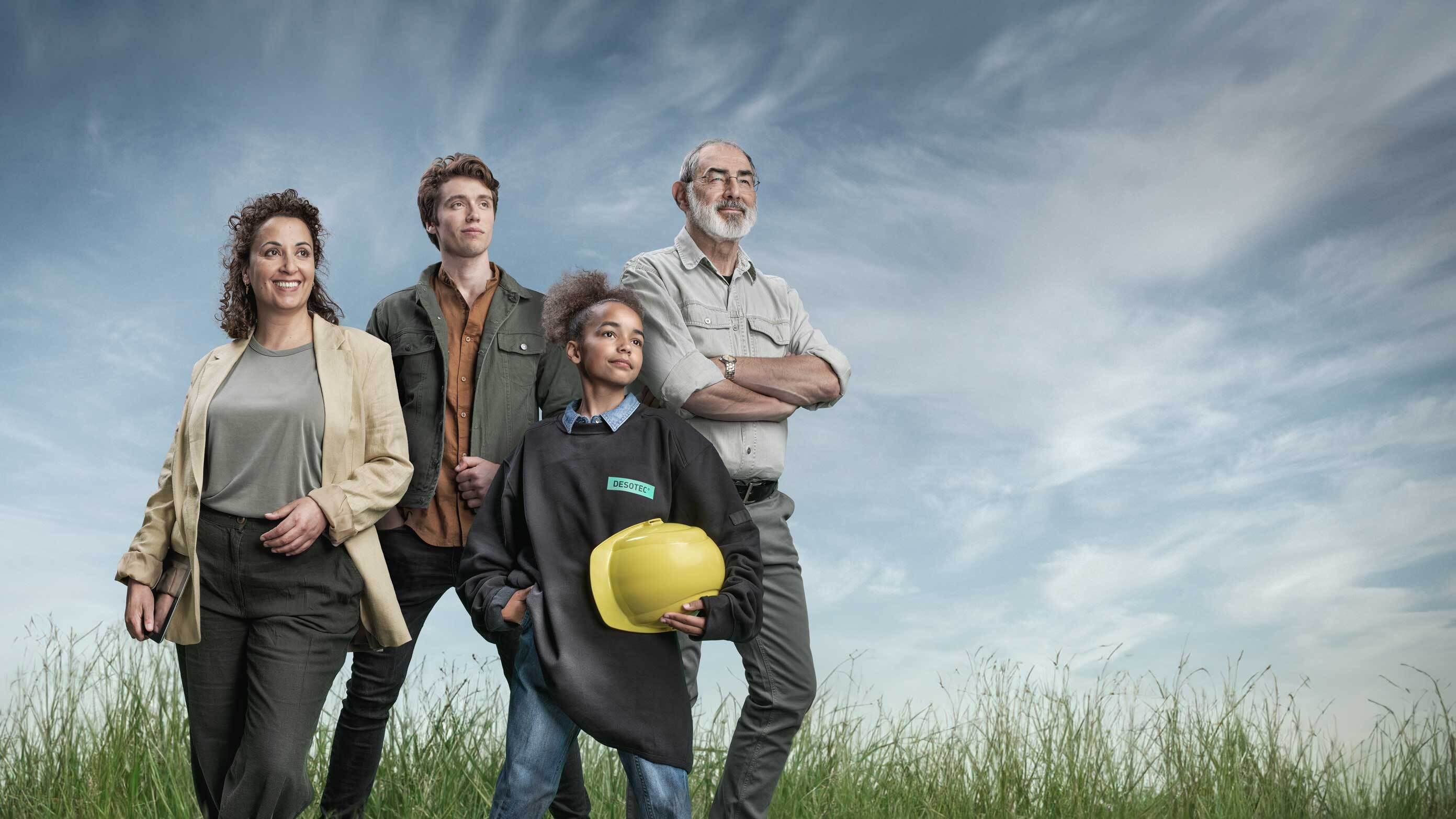 Welcome to Generation D.
Multiple generations. One goal. To make the world a better place. Are you up to the task? Join our global family today.
Read more about us
Our values
We support and uplift each other as we work towards our shared vision.
We are innovative and ambitious, striving for continuous improvement.
We care about what we do, and our commitment goes beyond the expected.
1. Introductory meeting

We'll respond to your application within 5 working days. If you match the profile, you'll meet our in-house recruiter and be invited for an interview with the manager.

2. Management interview

This interview is all about job content. We want to about your hard and soft skills, past work experience, and why you're keen to be part of our team. You might be asked to do a short test or take a tour of our facilities.

3. Meet the board

Depending on the role, you might have a final interview with a board member. This is your change to really demonstrate how your experience can help us make lasting change for the future.

4. Salary proposal

If we both agree it's a good fit, all that's left to do is discuss salary and sign the contract.

5. Onboarding

We'll create your personalized onboarding plan, making the transition into your new role as smooth as possible. Welcome to Generation D.!
"DESOTEC believes in each of us and has motivated me to grow and become better at what I do"

"Working at DESOTEC enables us to tell our children that we make a small contribution to the future each day"

"I'm proud that this company is based in my hometown of Roeselare"